During the competition our Competition Teacher will give ballet classes all days. There will still be classes for those of the competitors that don't make it to the grand finale.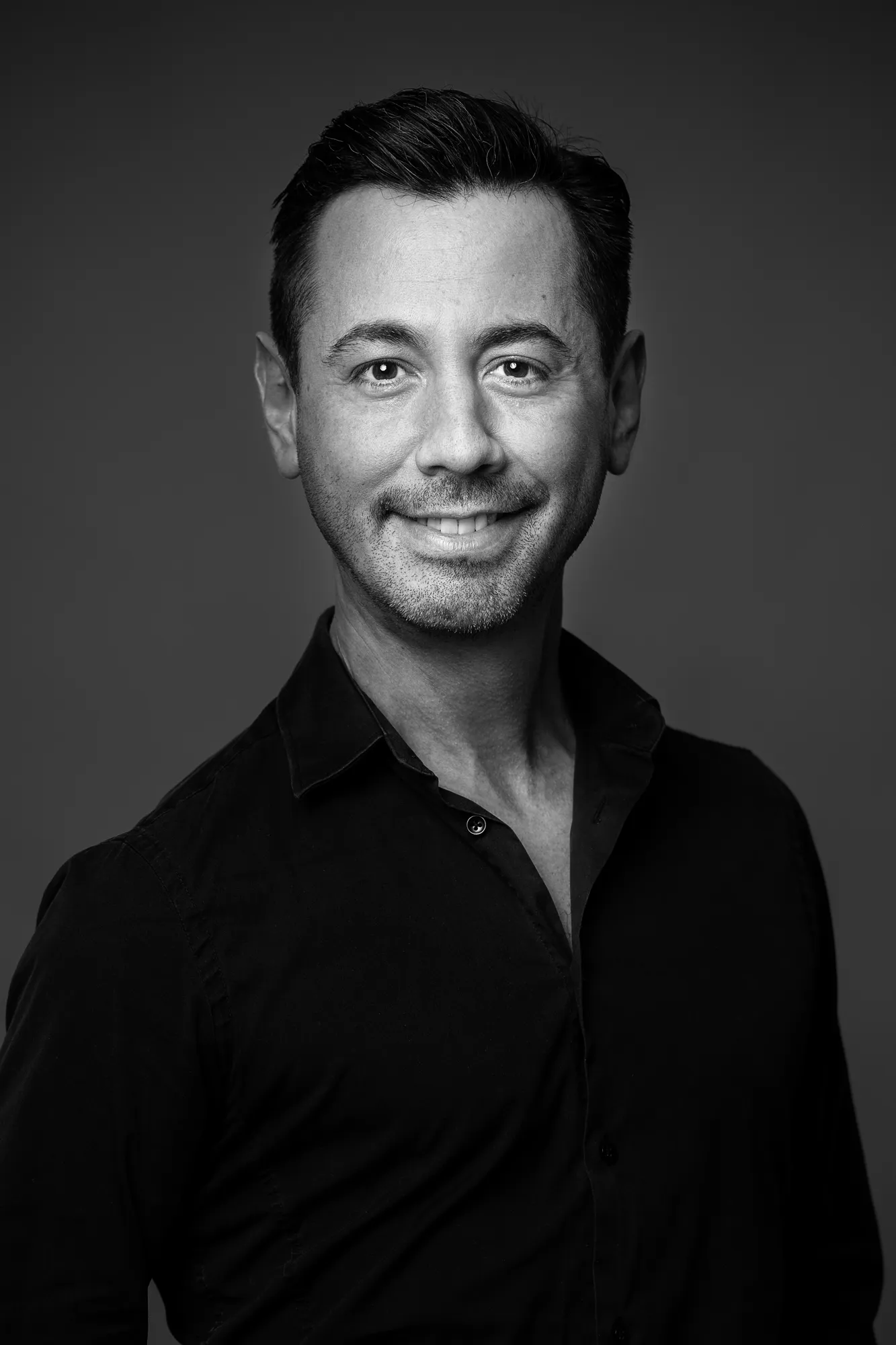 Jon Ugarriza
ABT Certified Teacher of the ABT National Training Curriculum
Jon Ugarriza has worked with the Victor Ullate Ballet, Zaragoza Ballet, English National Ballet, Tetsuya Kumakawa K- Ballet Company (Japan), the National Ballet of Portugal, Deutsche Oper Berlin, Staatsballet Berlin and the Basel Contemporary Ballet in Switzerland. Jon is also a member of the Jury of Diputación Foral de Bizkaia. As a choreographer he has developed pieces for top performers at the Royal Ballet, English National Ballet, Staats Ballet Berlin, Opéra de Nice, Ballerische Staatsoper, Joffrey Ballet in Chicago and the New York City Ballet.
I am very passionate about my role as a dancer, choreographer and educator of the new generation of dancers. I believe that learning new styles as well as finding new ways to share my experience and knowledge with future stars is essential for their creative development and full potential. I thrive on working in a professional dynamic team of individuals with different strengths and personalities connected by passion for the art of dance.
Jon has a degree in Choreography and Dance Technique Performance from the Ministry of Education and the American Ballet Theatre® National Training Curriculum in New York.